Finserve Capricon Private Limited is a Chennai-based firm specializing in accounting, taxation, GST, IP service, NCLT, legal, and business consulting. Our team comprises Chartered Accountants, Company Secretaries, Cost Accountants, Lawyers, and Experts, ensuring comprehensive and reliable solutions for our clients.
Delivering high-quality financial services with utmost professionalism.
Maintaining the highest level of integrity in all our dealings and interactions.
Putting our clients' needs and goals at the forefront of everything we do.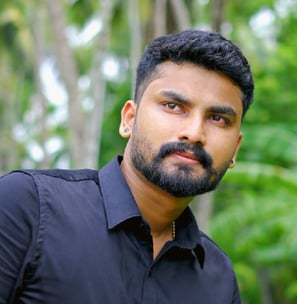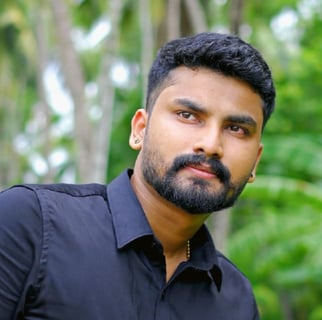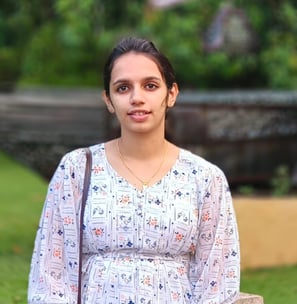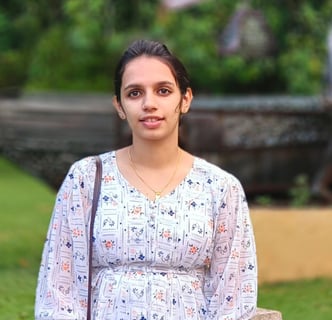 Founder/ Managing Director